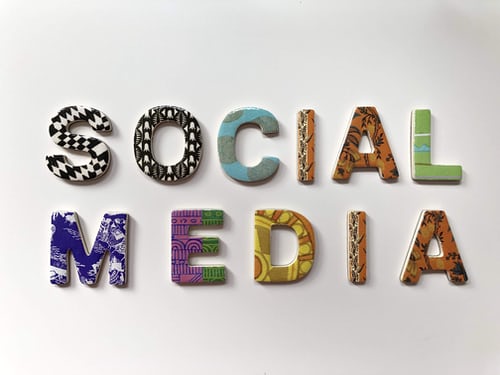 Social Media Marketing
What is Social Media Marketing?
The process of utilizing social media platforms to connect with your audience is named as social media marketing. It helps to build up your brand and very helpful in increasing sales. You can publish different types of content like theoretical, visual, business, and social media advertisements on your social media profiles. Several social media marketing tools help to manage your strategy.
What are the pillars of social media marketing?
There are five basic pillars of social media marketing. These five pillars are described below:
Strategy
Before publishing something, let's take a step back and set up your goals. Highlight what you want to achieve. The very important thing is to determine which platform you want to use. After that, you have to focus on the type of content you want to publish.
Planning and publishing
After setting up your goals and finalizing the platform, you have to focus and make a plan for your content. Planning of your content means to determine the type of content. After finalizing the content, it's time to publish the content.
Listening and engaging
The most important step is to engage your audience. The audience will text you and give comments, you have to reply to them as soon as possible.
Analytics
After publishing your content, it's time to check and analyze the growth of your content. Analytics will give you a clear picture of your content popularity.
Advertising
Advertising means social media advertisements. Advertising needs investments. The more you invest, the more your content will grow.
Significance of social media marketing
Social media marketing plays a vital role in growing your business. In the world of today without using social media platforms, you are unable to grow your business in a limited time. Social media helps to boost your leads and sales. More than 3 billion people around the globe using the social media platform.